Welcome to LASA Spacestation!
Greetings and welcome to the LASA Memorial Spacestation. Why wait for the International Space Station to be completed? Why pay the Russians 20 million to stay at a half finished space station when you can stay at LASA Station for just $30,000. LASA Station is open for visitors today! Only a few reservations are available for the Summer Peak Season, so book now to get the best possible view on the Spacestation. Reservations
What's New at the Spacestation?

Congratulations to LASA Station for over 61,000 visitors since its grand opening in October of 1997!
General L got the unique honor to meeting two of his big heros, Astronaut Buzz Aldrin, Gordo Cooper and Scott Carpenter this past year. Click on the links to check out the photos!
Field trips to LASA Spacestation are the perfect field trip. The price is only $10,000 and teachers travel free! Welcoming the Mission High School graduating Class of 2008 as our 6th school to attend classes on the station. Make sure you bring your gravity boots!
Missed General L. on tour? Come visit our Tour Program for concert photos from the 92, 93, 99 and 2001 tours.
Will LASA Station be hit by an asteroid? Visit Armageddon, Fact vs. Fiction to find out more.
Need a new Flightsuit? Try US Cavalry
Ready to become a LASA astronaut? Apply at Space Camp to sign up for a summer training session.

Honey Nut Cheerios Commercial


Crystal and Lena's Freaky Adventure: 2nd Place, Mission Film Festival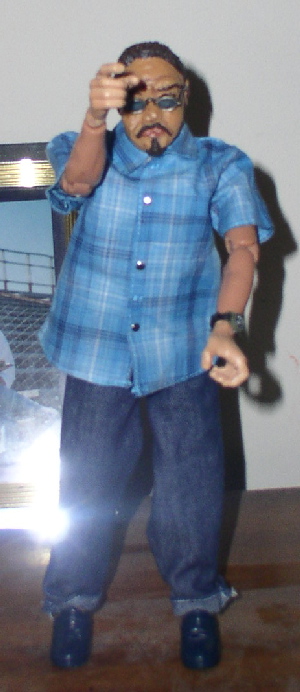 Coming Soon! General L. Action figure; order yours today!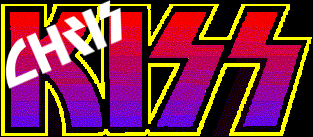 Click here to warp to ChrisKISS


Get your first lesson for free!






Click on the graphic to vote for this
page as a Starting Point Hot Site


For more info contact:




Note: The Surgeon General warns that being Odd and Weird is Fun.

Disclaimer: This site is not endorsed nor sponsored by any school, NASA, anyone or anything....... Any unauthorized use of LASA Station for personal gain will lead to immediate termination and legal stress.


Happy Visitors Hardocked Since Oct. 1997
Copyright © 1997-2007, LASA® is a proud member of Cyberpunk Inc., Revised April 6, 2010
LASA Station is Powered by: Diet Coke and Peanut M&M's.